FIRST CLASS AFFILIATE AND DIRECT SELLING SOFTWARE SOLUTIONS FOR A GLOBAL MARKET
Advanced Business Concepts is a leading global software firm offering proven affiliate and mobile-driven business strategies within a cloud-based, enterprise level software solution. We offer our clients a unique competitive advantage by providing innovative and highly adaptable SaaS software services, advanced SMS and digital marketing features, custom mobile app development and integration solutions, and unmatched business management consulting, sharing our more than 20 years of driving business innovation and developing proven success models. If you want to experience the leading edge of business performance and success, then call us today for a free consultation.
TELL ME MORE
Free Consultation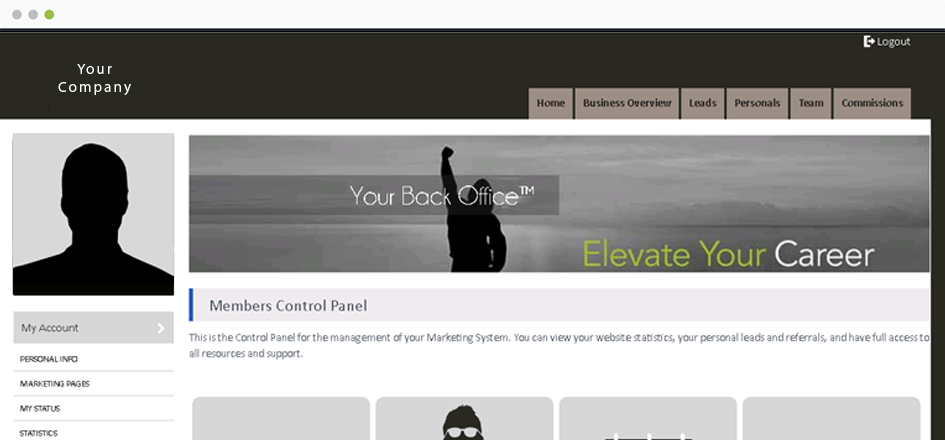 A Full Scale Enterprise Level Software Platform
Request A Free Consultation
A brief overview of some of the features you can expect:
Who uses ABC Software Solutions?

"These guys are simply the best. They helped me from the ground up with my compensation plan, fulfillment center, shipping and commission runs, where other companies were creating delays. I highly recommend."
Steven Stray
Internet Marketer

"I was so exhausted from the huge delays and extra fees in dealing with my last software provider. A colleague referred me to ABC Software - what a breath of fresh air! I am completely happy with their work and very grateful."
Jenny Paule
Marketing Manager

Best decision I ever made going with these guys. Business has never been better. They are even helping us create new member enrollments with their own database marketing!"
Josh Deville
Ceo, Founder